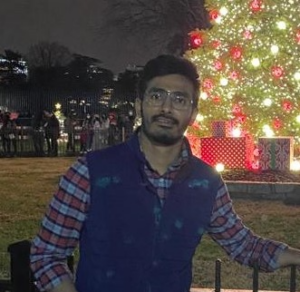 Dr. Geet Gupta
Ph.D. (2022) Iowa State University
Geet received his B.tech in Chemical Engineering from NIT, Jaipur, India, and his PhD in Chemical Engineering from the Iowa State University. His PhD work was focused on DFT-based 'Mechanistic Study of Bio-privileged Compounds for Rational Catalyst Design'. His future research interests drive towards the development of new functional materials for green energy using classical and quantum science based approaches. He is a recipient of the Teaching Excellence Award (TEX) at ISU. His hobbies include playing badminton, hiking, and music.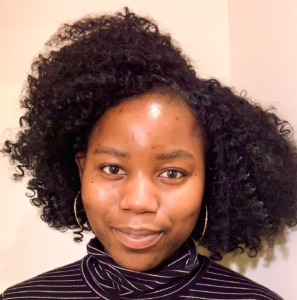 Wilkins Njigna Njinguet
B.S. (2020) University of Maryland College Park
Wilkins is a Master's student in ChemBE. She earned her Bachelor's degree from University of Maryland College Park. She was born in Cameroon. Wilkins enjoys physical fitness.
Yanqi Huang
B.E. (2020) Polymer Materials and Engineering, Beijing University of Science and Technology
Yanqi Huang is a graduate student in ChemBE. She got her Bachelor's degree from Beijing University of Chemical Technology. She grew up in Inner Mongolia, China. She loves listening to classical music.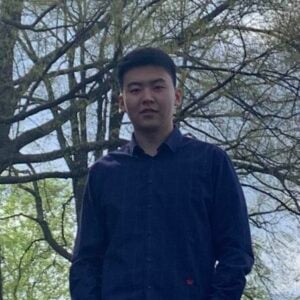 Mingze Zheng
B.E. (2020) Chemical Engineering and Technology, Dalian University of Technology
Mingze is a ChemBE graduate student who graduated from Dalian University of Technology with a Bachelor's degree in Chemical Engineering and Technology. He focused on carbon-based electrode materials in sodium ion batteries during his undergraduate research in Ying Zhou's lab. Mingze grew up in Xi'an, China. He likes to play basketball and badminton during his free time.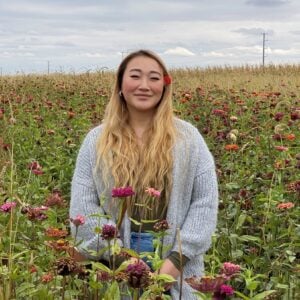 Kean Zhu
 B.S. (2021) Chemistry, University of Illinois Urbana-Champaign
Kean is a ChemBE MSE graduate student. She graduate from the University of Illinois at Urbana Champaign with a bachelor's degree in Specialized Chemistry in May 2021. In her undergraduate studies, she performed undergrad research in the Shen Lab specializing in nano-electrochemistry. Kean grew up in Shanghai, China before moving to the United States for high school. During her free time, Kean loves spending time with her dog and painting.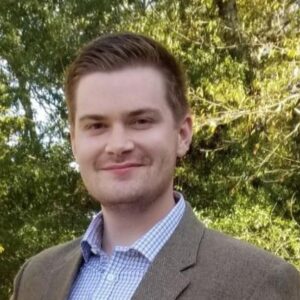 Phillip Johnson
 B.S. Chemical Engineering,  University of Kentucky 
Philip is a ChemBE graduate student. He earned his Bachelors degree in Chemical Engineering at the University of Kentucky where he worked on the development of environmental nanomaterials under Dr. James Hilt. He currently works as a Chemical Engineer at the Johns Hopkins University Applied Physics Laboratory. In his free time, he enjoys trail running, travel and golf. 
Undergraduate Researchers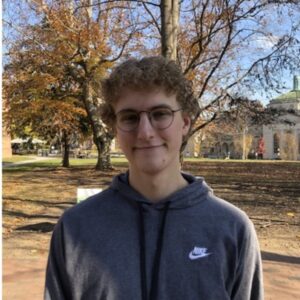 Jackson Boodry
Jackson is currently a sophmore majoring in ChemBE. He grew up and went to high school in Brookfield, CT. In his free time, Jackson enjoys listening to music, playing guitar, and hiking.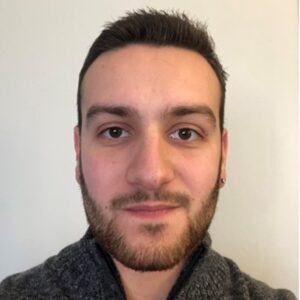 Roberto Jarrin
Roberto is a senior majoring in ChemBE with a minor in physics. He grew up in Reading, Massachusetts. Roberto enjoys running, reading science fiction, and playing the electric bass.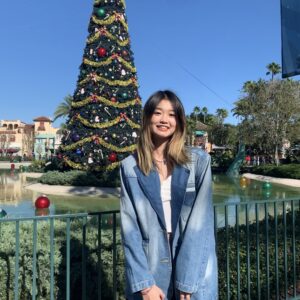 Nora Xu
Nora is an undergraduate student double majoring in ChemBE and computer science. She was born and raised in Hangzhou, China. She enjoys skateboarding, listening to music, and traveling.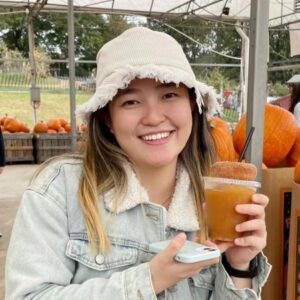 Laine Wang
Laine is an undergraduate student dual-majoring in ChemBE and Computer Science. She was born and raised in Chengdu China, and loves spicy food. Laine enjoys music, photography, cooking, and road trips.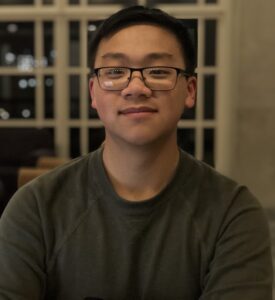 Jason Zhang
Jason is ChemBE BS/MS student. He grew up in Russellville, Arkansas. Jason enjoys hanging out with cats and is a big tea fan (And Coffee!).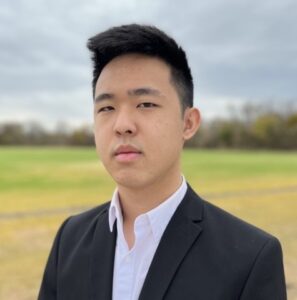 Joshua Zhou
Joshua is a ChemBE undergraduate student. He was born in Oklahoma, but grew up in Texas. Joshua enjoys tea. He hates coffee.